QUARANTINE PROJECT • WILDNESS FOR OTHERS ORDERS
Proyecto Cuarentena Locuras para otros órdenes
With the arrival of the pandemic, confinement and social isolation have become ways of life and production. The house, the apartment, the kitchen, the room or the closet, become places of permanent work, contemplation and production of knowledge. We live in constant negotiation with the space we inhabit, with its objects, with food, with our bodies and mind.
ARDIAC is a documentary heritage, which is under construction. The materials are in the process of inventory and preventive conservation.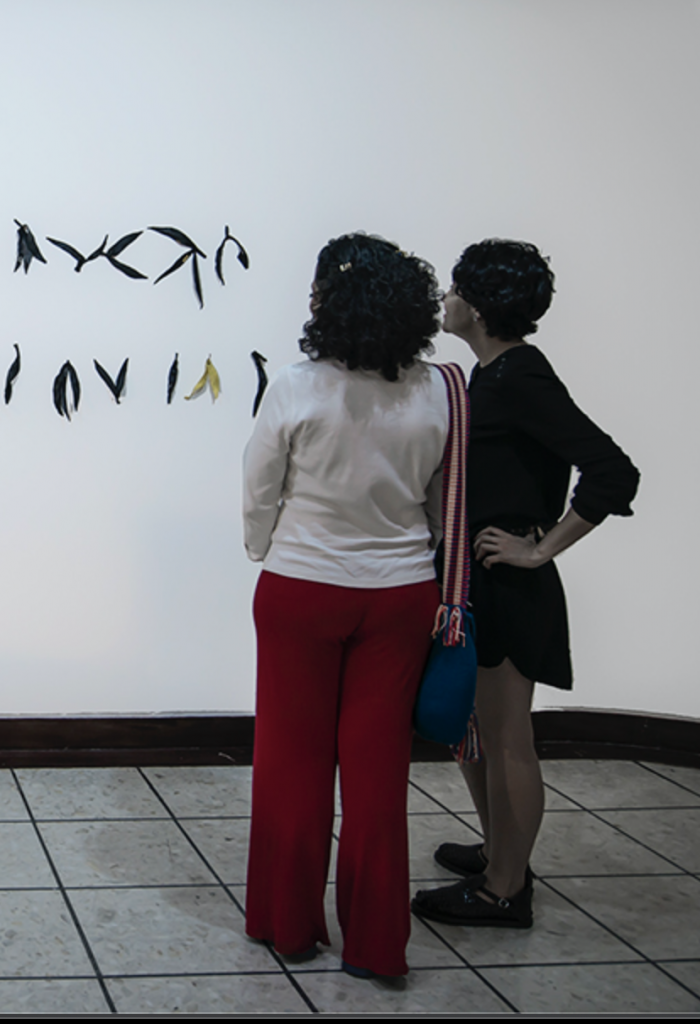 CALCO is an event promoted by FUNHI, that disseminates and support Contemporary Artistic Practices.



No Copyright Book
-
Special Edition
.



Antonio Caro's Postcard Book